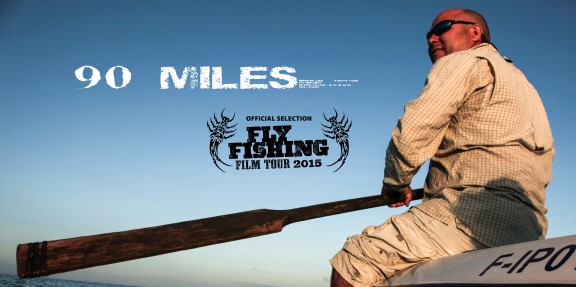 In November 2013, a team from Bonefish & Tarpon Trust traveled to Cuba to work with, learn from, and share information with colleagues in Cuba. It was an international mixture of scientists, guides, and anglers. The goal was to share information on a common vision – bonefish, tarpon, and permit conservation. How do we protect the habitats that support the flats fishery? Can we use the charismatic nature of bonefish, tarpon, and permit to help us conserve the habitats that support these gamefish? What connections might there be between the flats fisheries of Florida and Cuba, between Cuba and the wider Caribbean? What lessons could we share that might help conservation efforts? Can the Cubans learn from our mistakes in the Florida Everglades? Can we learn from the Cuban's approach to flats conservation?
One of the benefits of the trip is a film that is now in progress by Will Benson that explores these and other questions that are so important to the future of the flats fishery in Cuba, Florida, and beyond. Learn more about how you can support this project here: https://www.kickstarter.com/projects/1696211919/90-miles
This project will provide us material that will help us in our fundraising for our Cuba Initiative.